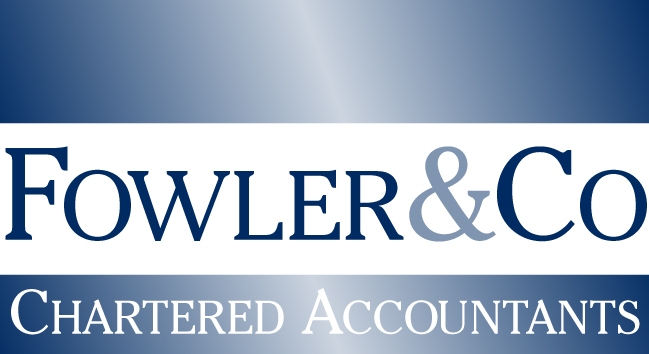 Fowler & Co is a Member firm of The Institute of Chartered Accountants of England and Wales based in the Isle of Man. The Isle of Man is a leading offshore jurisdiction providing a widely recognised high level of financial regulation and supervision all within a low tax friendly environment.
Fowler & Co is able to offer the following services:
Accountancy.

Audit Services.

Bookkeeping.

Payroll Solutions.

Provision of Corporate Solutions through our associated company

Steer-Fowler Limited, licensed by The Financial Supervision Commission of the Isle of Man.

Specialist administration in Customs & Excise and VAT.

Onshore and Offshore Taxation Planning.
Fowler & Co is a family firm offering bespoke services tailored to each individual client. It is our aim to provide all our clients the highest level of personal service and to keep them informed of all relevant taxation and regulatory issues that may affect them.

We offer a without obligation meet and greet service (of up to 60 minutes); so please contact us to discuss your needs and requirements.

Address: 1st Floor Norton House

41 Arbory Street

Castletown

IM9 1LL

Isle of Man

Telephone: +44 1624 827848 Fax: +44 1624 827223 E-Mail: mail@fowler-co.com A Member firm of the Institute of Chartered Accountants in England and Wales

© Fowler & Co 2011.

Please note that this website does not gather usage data, nor utilise cookies.